As we told you previously, Robert Redford is back to the silver screen this weekend with his latest, and possibly his final film, titled "The Old Man and the Gun."
The story is based on true events and is looking pretty good. Redford will be portraying the career criminal, bank robber, and escape artist "Woody" Tucker who would go on to become a legend of sorts. Forrest Silva Tucker was born June 23, 1920 and raised in Stuart, Florida by his grandmother. He would eventually become quite the tenacious conman, who spent the better part of his life in and out of jail and was first sent to prison when he was only 15 years-old.
However, Tucker had no intentions to let that stop him.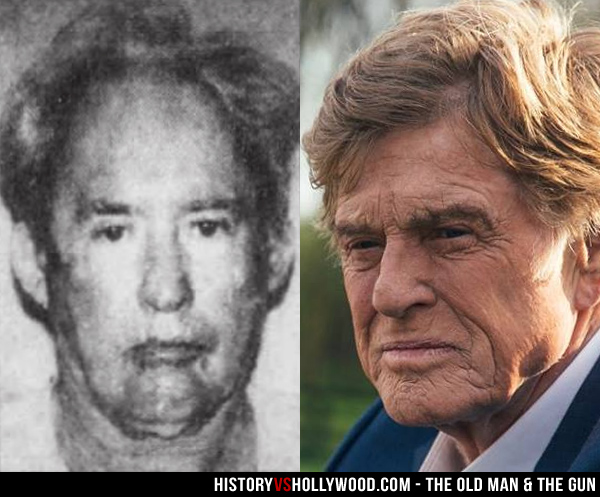 Redford walks us through the life of 76 yr-old Forrest Tucker who was quite feisty and managed to pull of numerous small-time heists along with buddies, also old-timers, back in the 1980's. In fact, Tucker and buddies eventually became known as the "Over-the-Hill Gang." "Woody" Tucker would simply walk into a bank, flash his sidearm and turn around minutes later only to walk straight out of the bank with a nice bag of greenbacks.
The an impressive cast of co-stars will include Sissy Spacek, Casey Affleck, and Danny Glover, Tom Waits and Tika Sumpter.
So what's all the hype about? Let's take a peek at the second trailer. You can find the first one here.
So what is social media saying? While some are unhappy with casting, overall it looks like there's a lot of excitement out there.
Hard pass on all things Casey Affleck. Carry on.

— Notorious K.P.G (@KPF920) August 26, 2018
me seeing Casey Affleck's name …. oh, nope

— femalepersuasion.net (@femalep) September 15, 2018
Awesome cast. I'm in.

— Rigor Morton ? ? ☕ (@WeirdNPissdOff) August 27, 2018
Sissy Spacek you say? I'm there!

— Lisa Dudczyk (@Lisaonthebeach) August 25, 2018
Trailer shmailer….you had me with the cast….

— Lauren Healy (@RollerGirl54) August 24, 2018
Us too, Lauren!
Click here for showtimes and locations.
Follow us on Facebook
here
and on Twitter
here.
Let us know what you think in the comments below. Have a tip for us? We'd love to hear from you.